Houlihan's – Fairview Heights, IL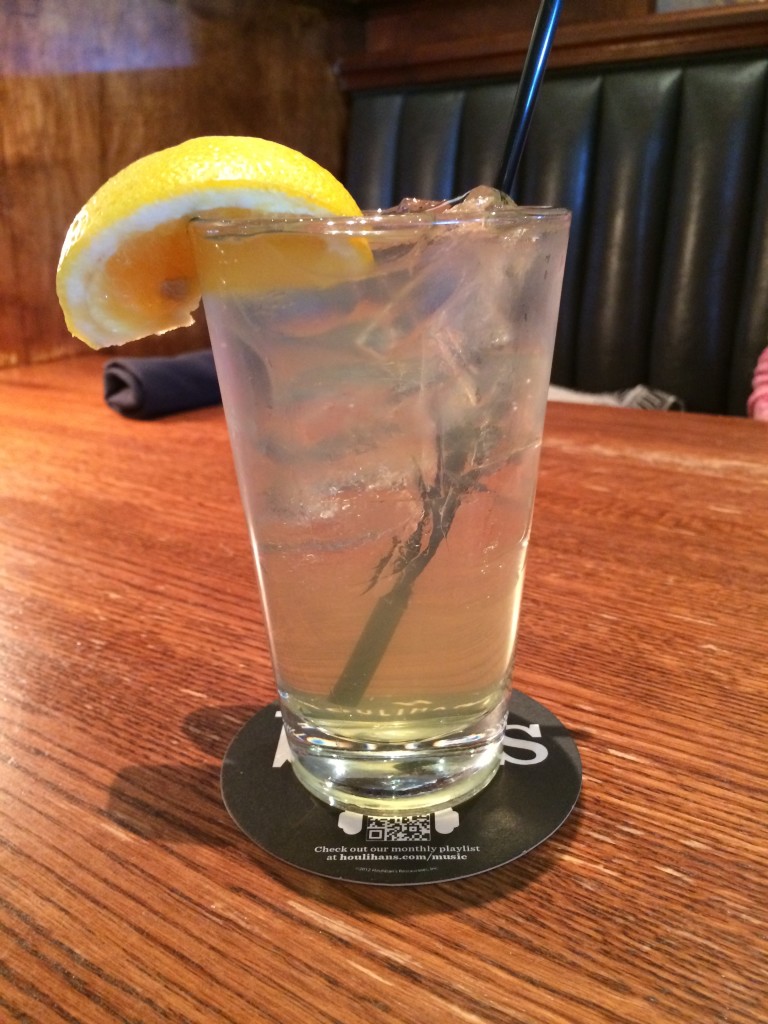 I had lunch with my wife at Houlihan's, a place we used to go quite often when we were younger. We've expanded our culinary tastes since that time, but we still enjoy an occasional visit. We hadn't been back since I started writing this blog, so I took the opportunity to taste their Margarita.
The first thing I noticed was that the Margarita was pretty clear. Usually this isn't a good sign, as in my experience, clear Margaritas usually lack taste. In this case the flavor actually held up. However, the flavor wasn't quite what I like in a Margarita. The flavor components were well-balanced, but instead of a good citrus flavor, it was more like fruity. It may have been that the Margarita was just a bit on the sweet side, but it was hard to tell if the sweetness was overpowering the citrus, or if the fruity flavor boosted the sweet profile. Regardless, I only give this drink a 6.5.
Still, I love the Brentwood Chicken Sandwich so I will definitely be back to Houlihan's!