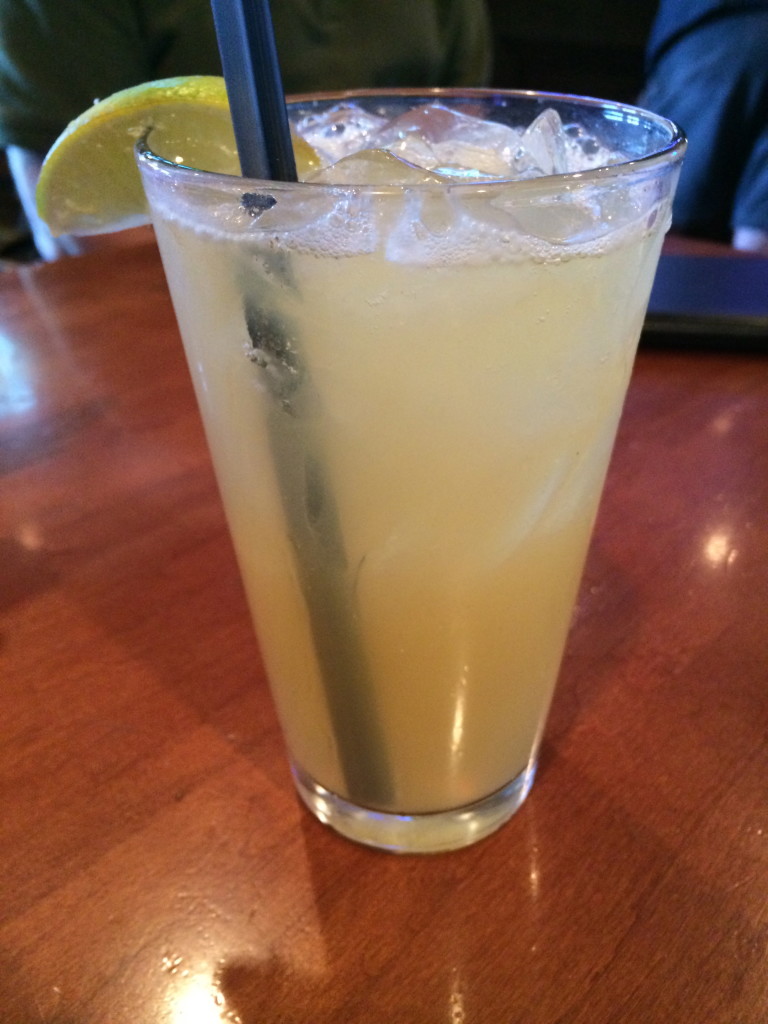 During my family's visit to Wheaton, we stopped in to have a drink at a local bar. Muldoon's is an Irish Pub and Restaurant, not exactly the type of place one would expect a good Margarita, but I figured I'd give it a try anyway.
This is a pretty simple review. It was a standard "bar" Margarita. It was fine, nothing special. It probably was a pre-made mix, not that I was expecting anything amazing, but hey you never know. That's the fun in taste-testing a Margarita everywhere you go.
Muldoon's Margarita gets a 6.5. That being said, the bartender and the servers were all gracious and very fun. I'd definitely go back to Muldoon's to try the food and have another drink next time I'm in Wheaton.