Mi Ranchito – University City, MO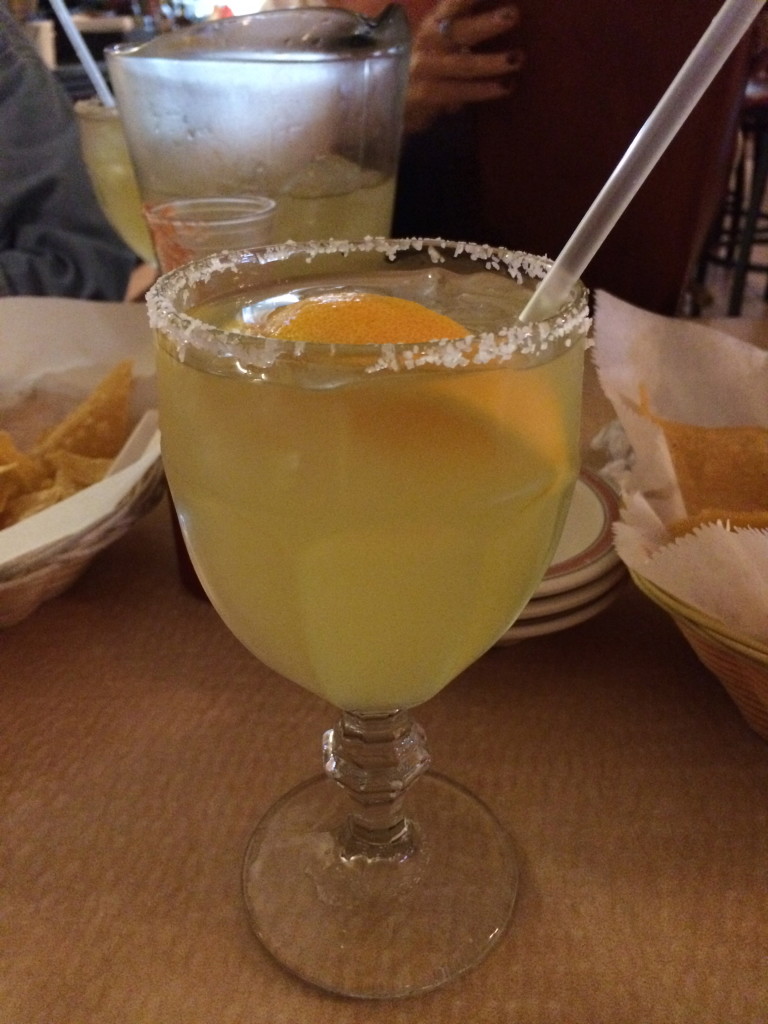 I often visit places based on the recommendations of friends. Some friends that live near Mi Ranchito in University City, MO suggested my family meet them for dinner there. Never one to turn down an opportunity to try a new Margarita, of course I agreed!
To critique the food, what I had that night at Mi Ranchito was good, but nothing spectacular. If I were in the area, I'd certainly go back again, but I wouldn't make a special trip for it.
The Margarita followed form. We shared a pitcher over dinner. The overall flavor was pretty good with the various components well-balanced. However, the taste was a bit subdued. I would have preferred a little bolder flavor. The finish was also a little more bitter than I would have liked. Just like the food, I would call the Margarita at Mi Ranchito good, but nothing spectacular. I would rate the Margarita at Mi Ranchito that night a 7.