Chava's Mexican Restaurant – St. Louis, MO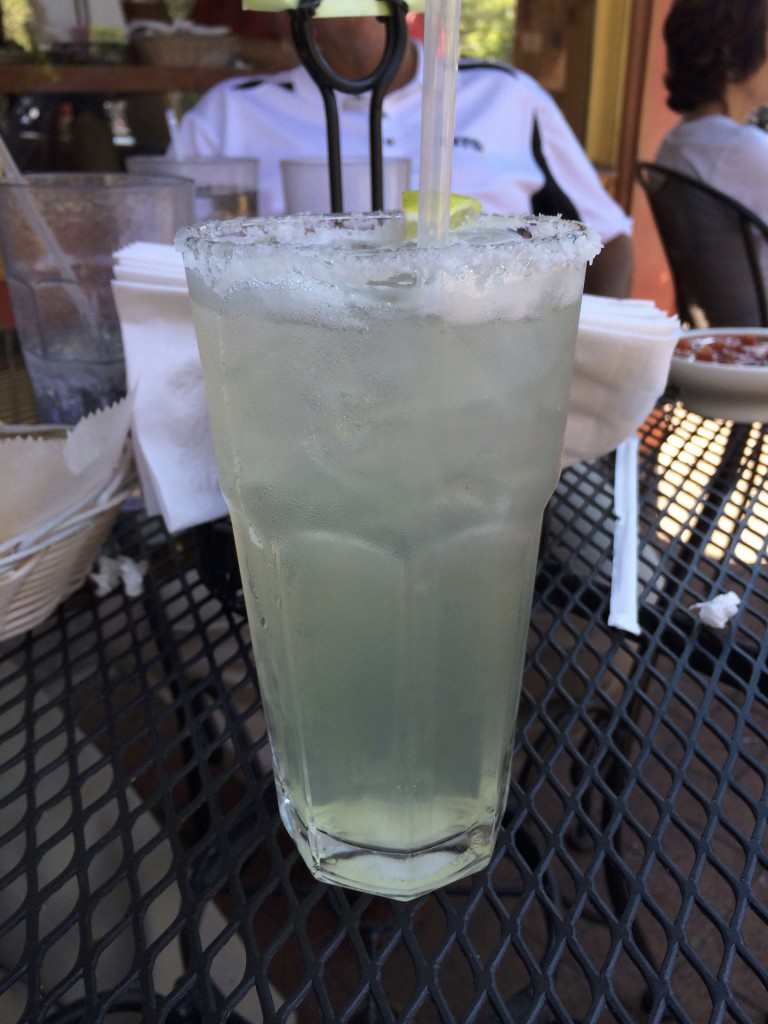 Word on the street is that Chava's Mexican Restaurant in St. Louis has a good Margarita. So when I had the opportunity to sample one, I took it. It was a fairly warm day for late September, so I was dining outside. I believe that the weather has an influence on our perceptions of drinks, and for better or worse, this probably factors into our enjoyment of a Margarita any particular day.
The Margarita I had this day had a good flavor overall. As it was fairly warm this day, especially in the sun, the Margarita was refreshing and easy to drink. However, this same quality did make it a little thin for my preference. I prefer a more full-tasting Margarita, but again, for the temperature at the time, a light Margarita was actually a nice match. For many people, a light and easy-drinking Margarita is their preference. So if this is the type of Margarita you like, what they serve at Chava's may be right up your alley. But for me, it was good but not great so I give it a 7 overall.