Wild Flower – St. Louis, MO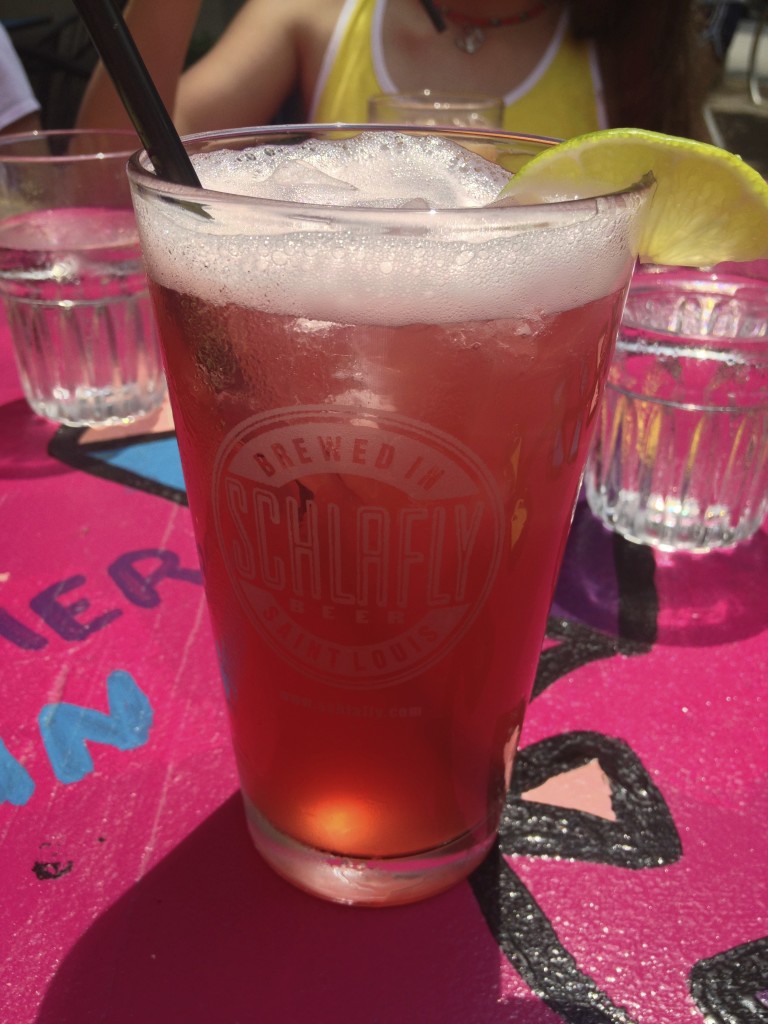 To kick off my birthday week, we took a trip over to St. Louis' Central West End to visit an old favorite of ours, The Wild Flower Restaurant. We've eaten here many times before, as it has excellent food and nice outdoor dining (as well as indoor dining). I recalled that they had a specialty Margarita so it should be no surprise that I ordered one!
The Wild Orchid Margarita, besides tequila, includes a house made sweet and sour plus raspberry liqueur. It was voted "best signature drink" by AOL according to the restaurant's menu. The raspberry liqueur gives the drink a lot more fruit flavor than a standard Margarita. The tequila flavor comes out nicely. It isn't overpowering.
To some Margarita "purists", this drink might taste too much like a fruit punch. I won't argue with them, but I do like the drink. It is an especially refreshing taste on a hot day. I give it a 7.5, with the caveat that for some people this might stray too far from a standard Margarita for their liking.