Thurman Grill – St. Louis, MO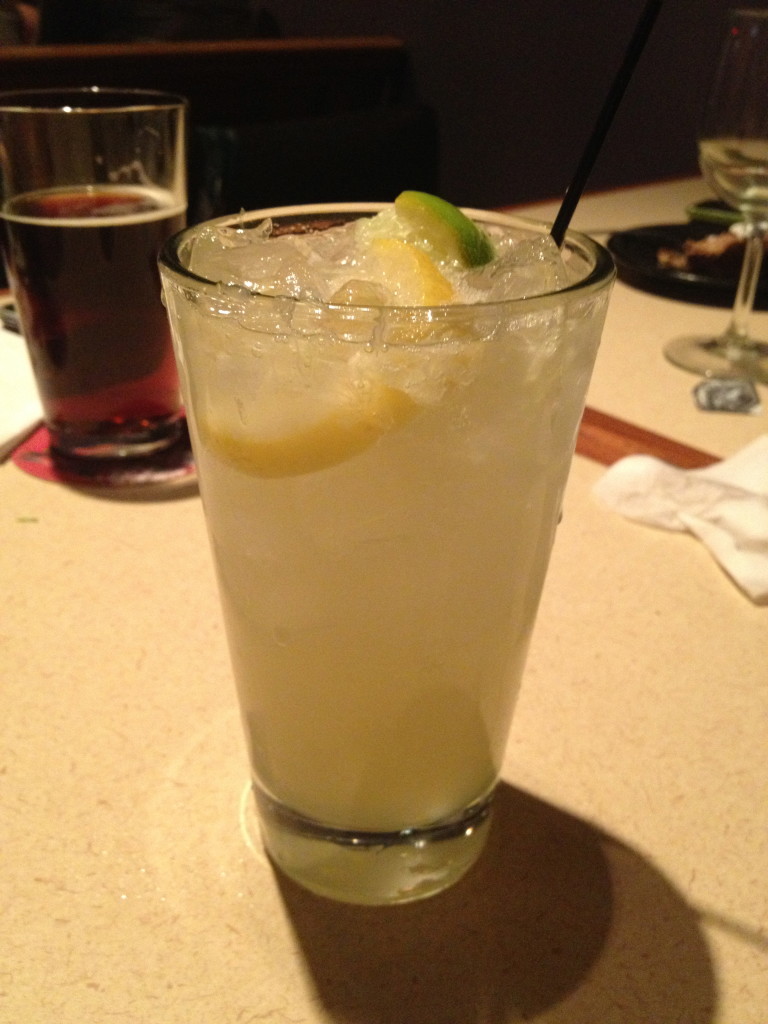 After our evening at Five Bistro, my wife and I visited a friend who was hanging out at the Thurman Grill. So of course I had to try yet another Margarita that night!
Interestingly, the bartender at Thurman Grill is named Michael Jackson. Yes, that's his name. I'm sure he's heard every joke under the sun, so don't go in there thinking you're going you're going to be all funny. But back to the Margarita. It had a good lemon-lime flavor, which I appreciated. However, it didn't really have much in the way of sweetness and therefore it almost tasted weak. So overall, even though it had good citrus flavor, without the sweetness to balance, it just wasn't a great Margarita. 6.5 out of 10 for me. But if you're in the area, The Thurman Grill is a nice little neighborhood bar and grill, even if the Margarita wasn't a "Thriller". Sorry, had to do it!