Five Bistro – St. Louis, MO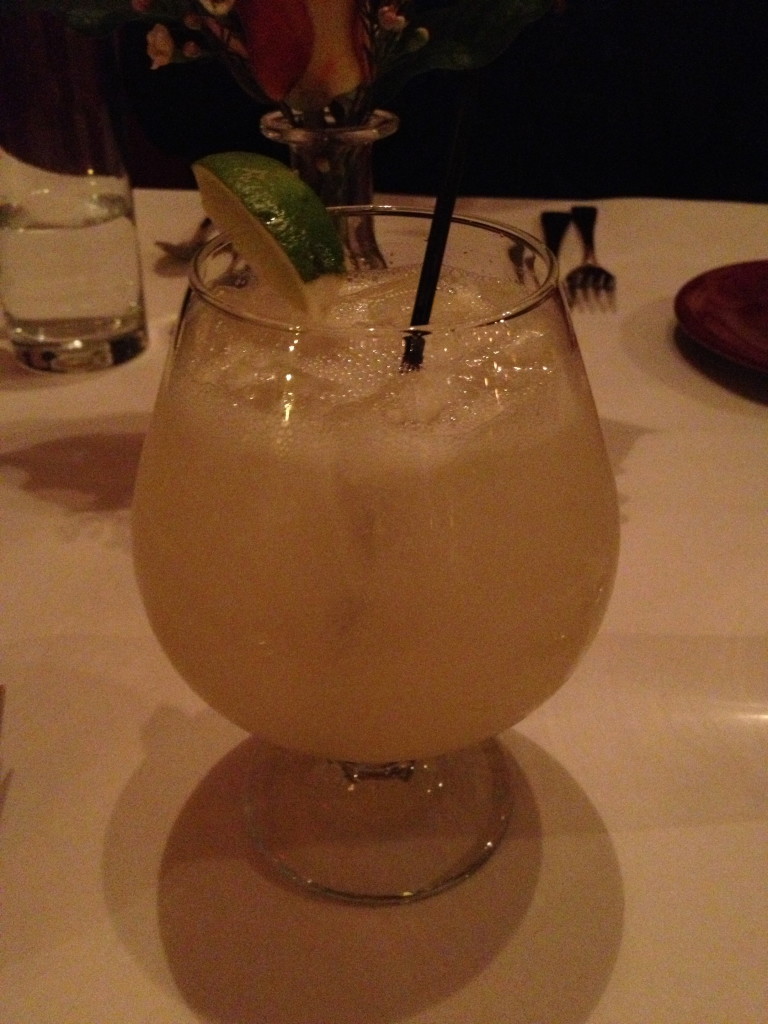 Five Bistro is an amazing little restaurant located on "The Hill" area in St. Louis. If you are familiar with The Hill, you think of Italian food. However, Five Bistro is not an Italian restaurant. It is fine dining featuring a tasting menu. My wife and I love tasting menus and we are always on the lookout for a restaurant with a good tasting menu.
Of course, I needed to try the Margarita here, as I do with all new restaurants. Unfortunately for me, this was another example of a tequila-heavy Margarita. While it was a very good tequila, I'm just not a fan of a Margarita with strong tequila flavor. So the Margarita I had this night was only a 6 out of 10 for me. As always, if you are a fan of tequila you may rate this higher.
But in the grand scheme of things, Five Bistro is so good that I would recommend going even if the Margarita isn't the best.