Three Kings Public House, Des Peres, MO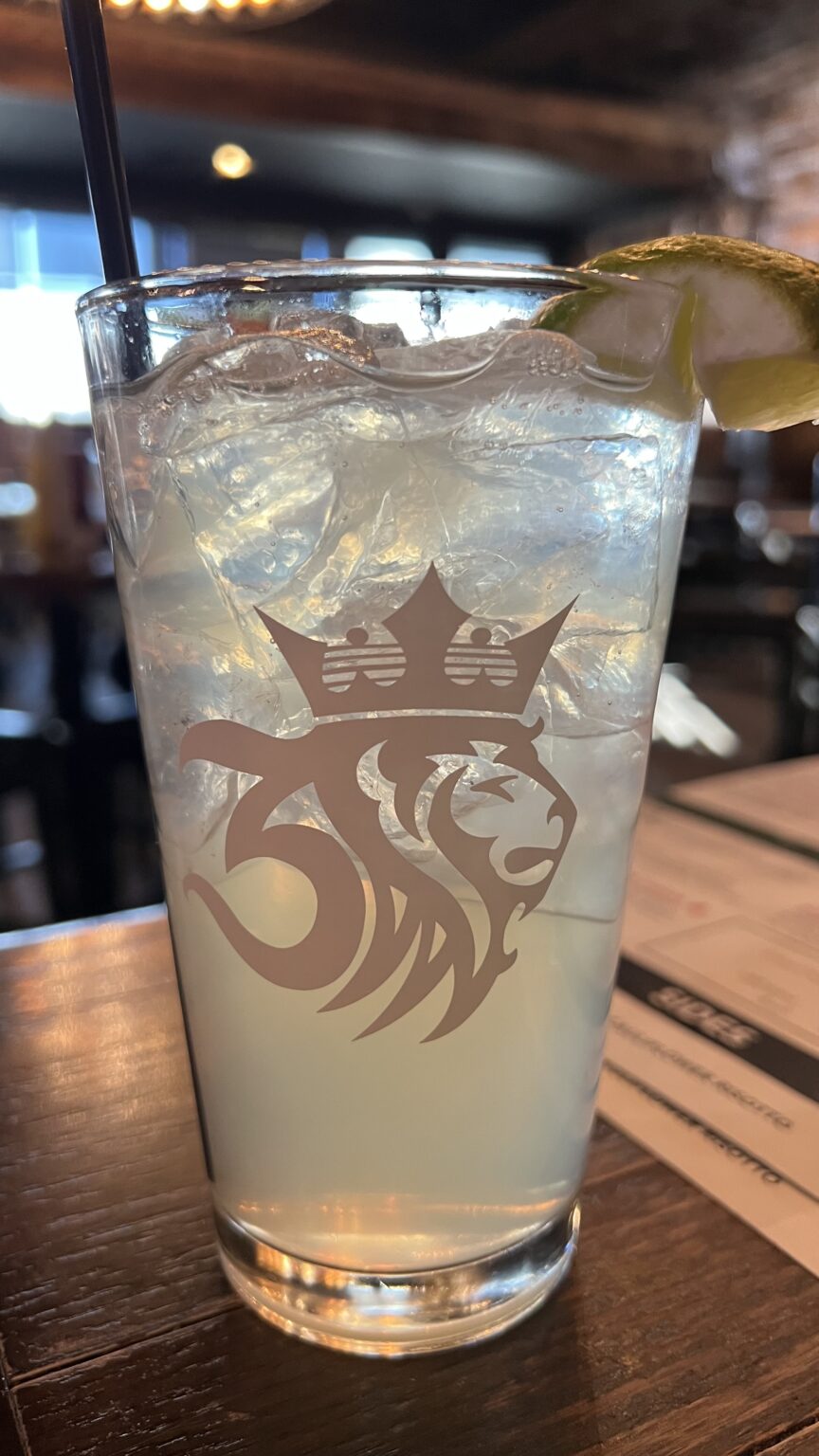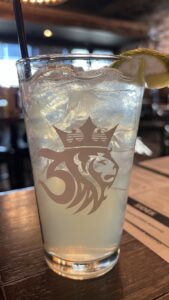 After a business meeting my lady and I stopped for a quick dinner at Three Kings Public House in Des Peres, MO. They had a "Tres Agave Margarita" listed on the menu so of course I had to try it!
Given the ingredients of Tres Agave Organic Tequila, lime, Grand Marnier, and Tres Agave Margarita Mix, I wasn't quite sure what I would be in for. The lime juice sounded good, but it was also made with a mix. And I'm not always a fan of Grand Marnier in a Margarita. But I'm willing to be surprised so I was hoping for the best. As it turns out, this Margarita had a good flavor and was nicely balanced for the most part. It had just a slightly bitter finish, which once again I attribute to the Grand Marnier. Overall I give the Tres Agave Margarita at Three Kings Public House a 7.5.