Chaparritos Mexican Restaurant, Margarita Run II Stop #5 – Cherokee Street, St. Louis MO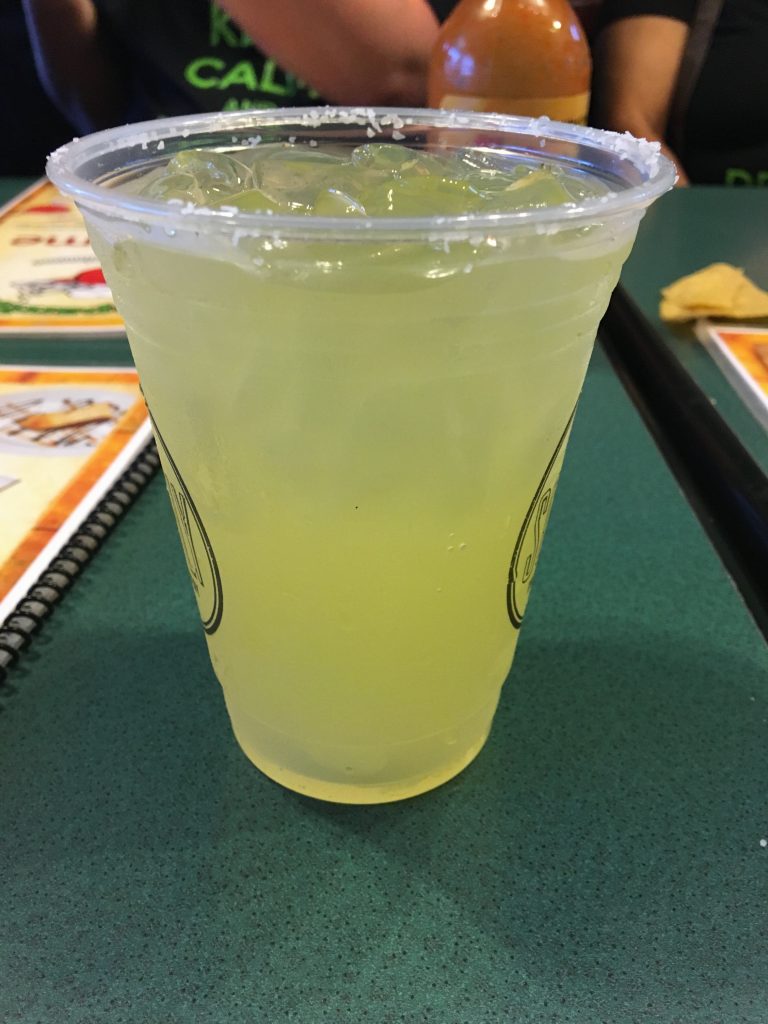 For our final stop on my second Margarita Run, we stopped at a place called Chaparritos Mexican Restaurant.
Unfortunately, the Margarita we had that night was a bit fruity tasting. It tasted nice overall, but I would prefer more citrus and tequila flavors. At least it did have a nice finish and was refreshing. I would rate our final Margarita of the night a 7.
So this wrapped up Margarita Run II in St. Louis. Overall I would say that I was expecting more out of the Margaritas in the various Mexican establishments on Cherokee Street. None were really bad, but none really stood out as a Margarita I would consider anywhere near the best in the city. Perhaps the establishments all were gearing their drinks to satisfy the multitude of gringos that visit and maybe they have special Margaritas for those in the know? If so, I'd like to find out how to get some of those! Until then, I'll keep searching for the Ultimate Margarita.