Diablitos Cantina Revisited Again – St. Louis, MO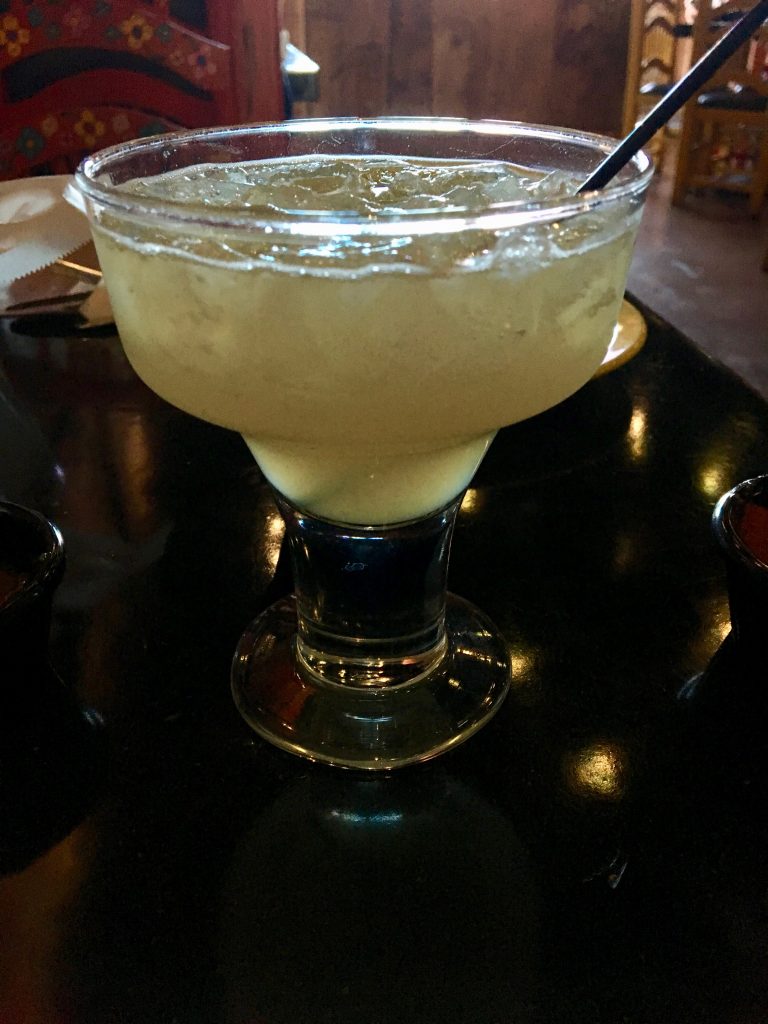 The last time we visited Diablito's Cantina I really enjoyed the Margaritas. You can read a more extensive write-up in my previous posting. This time was a lunch visit with my wife, so I figured I'd sample their Margaritas again.
As before, the top shelf Margarita had a really good overall taste, with good tequila flavor and well-balanced components. I would rate it an 8.5 for this visit. In comparison, the house Margarita was basically average. It's hard to explain why, as it wasn't a bad drink, but to some degree the top shelf Margarita just tasted like it had "fuller" flavor. I would give Diablito's house margarita a 7.5 for this visit.