Wild Flower, Revisited – St. Louis, MO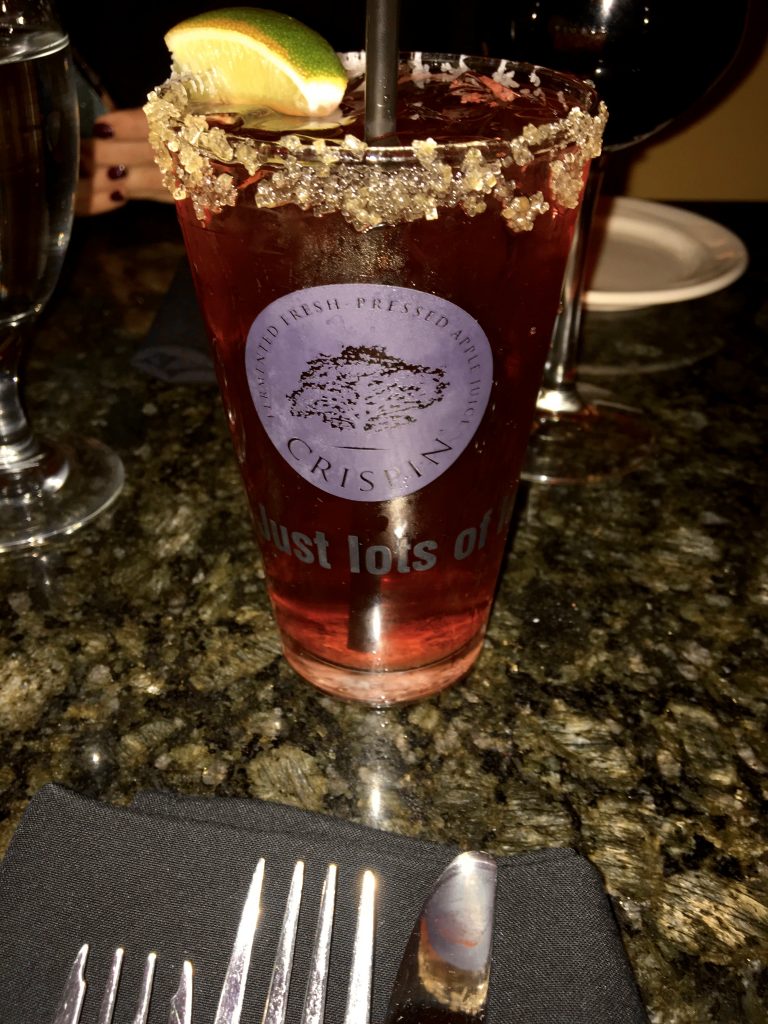 I've previously written about the signature Margarita at the Wild Flower restaurant in St. Louis. My family decided to have dinner there again this night, so of course I took the opportunity to sample their Margarita again.
As I mentioned before, their Wild Orchid Margarita is not your normal Margarita. But I've enjoyed having the drink when I've had it before. Unfortunately, this night was not so great. The first taste I had was very tequila-strong. I figured maybe it needed to be stirred a bit to smooth it out. But even after stirring, it was still very strong on the tequila flavor. I guess they were just a little heavy-handed on the tequila this night. Now don't get me wrong, I like tequila flavor but if it is not balanced in a Margarita, it just isn't as nice. I could still taste the "signature flavor" of the Wild Orchid Margarita, but with the overpowering flavor of the tequila, it just wasn't as good as before. So for this night, I only rate the Wild Orchid Margarita a 6.