Milagro Modern Mexican Yet Again – Webster Groves, MO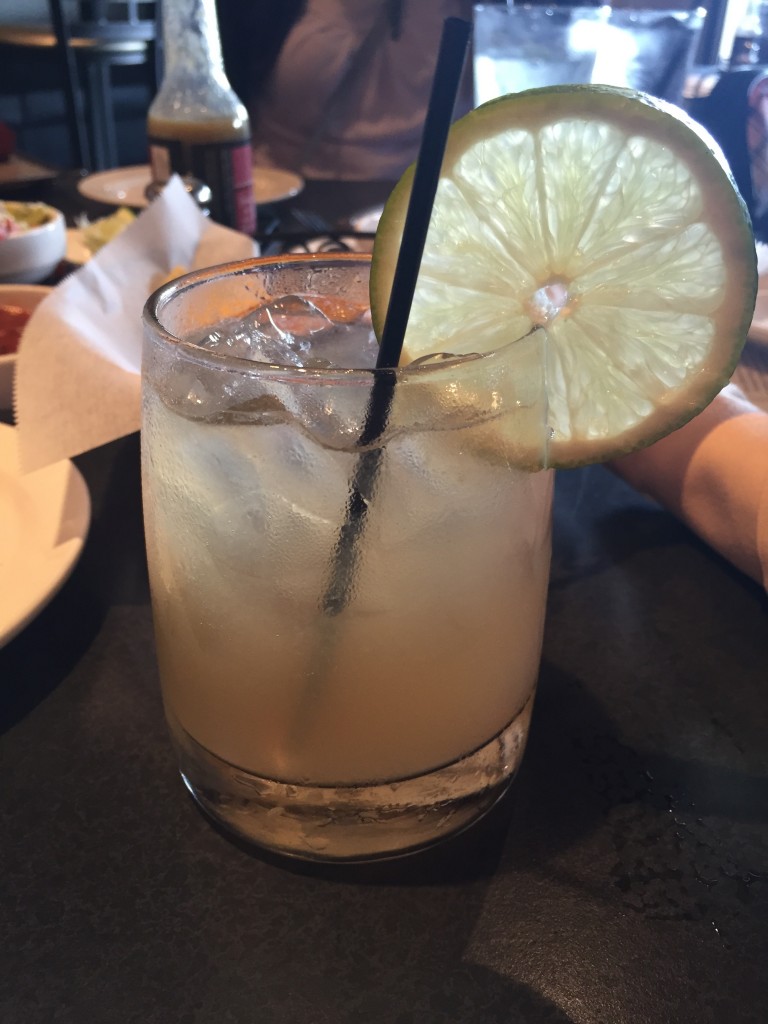 It was Father's Day and I got to choose where to go eat lunch, of course. So I chose one of my favorite places, Milagro Modern Mexican. I've given their "Top Shelf" Margarita my highest rating to date so obviously I would take any chance I could to revisit them.
One of the things I really enjoyed about Milagro's Top Shelf Margarita was that you could choose among several different tequilas. This time, however, the menu showed that the Top Shelf was now served with "Milagro's own Maestro Dobel Tequila". So that was a little disappointing, but I trusted that this tequila would be of high quality so of course I ordered the Margarita. Overall, the Margarita was still very good, but maybe not quite as good as before. Now, it was Father's Day and the place was quite busy, so it is possible that the bartenders were not completely on their game, or it could have been possible that the difference in tequila was enough to alter the flavor. At this point, I'm willing to defer judgement on this new Margarita formulation until a future visit. But I would still rate the Margaritas at Milagro Modern Mexican as one of the best, if not the best, in the St. Louis area.