Social Gastropub – Edwardsville, IL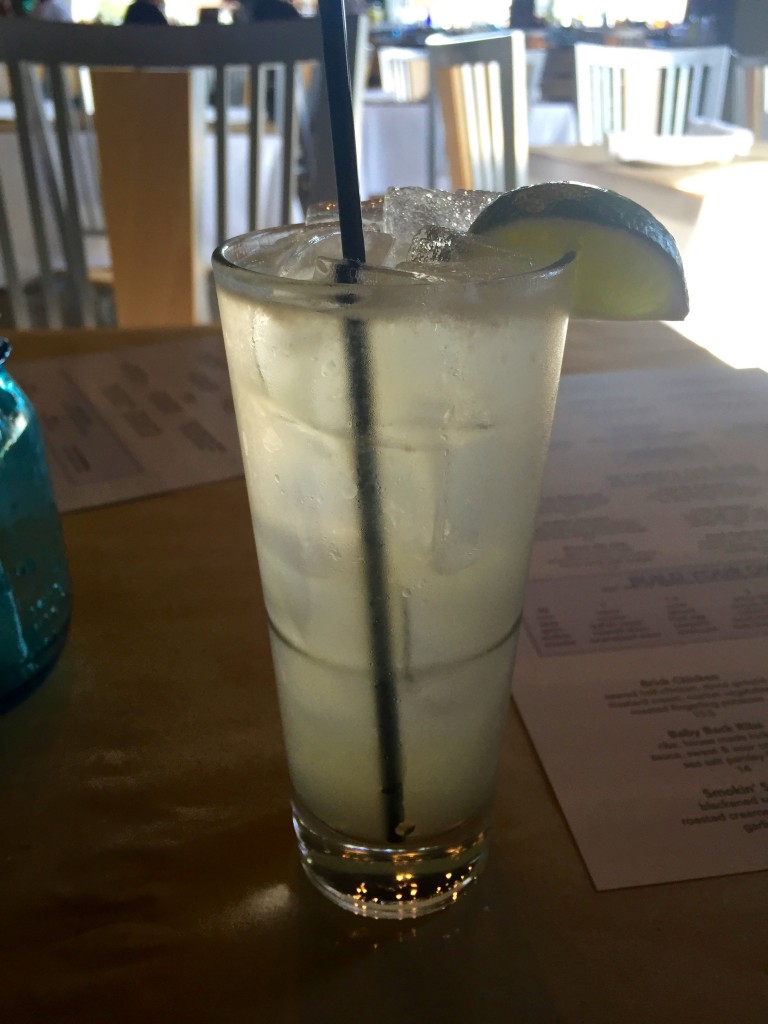 As luck would have it, the town where I live has become a little hotspot of new restaurants lately. Obviously this presents additional opportunities to sample new Margaritas! Social Gastropub's Edwardsville, Illinois location is their second restaurant, with the first being near Toledo, Ohio. I have no idea how they ended up in Edwardsville from Ohio, but so far their food has been excellent so I'm happy they decided to locate here. But for purposes of this blog, the real question is how are their Margaritas?
Social's menu did not list a Margarita so I asked the waitress if they served one. She said that the bartender could make one up so I ordered and my only request was that it be made with fresh lime juice. The Margarita ended up being well balanced and had a good flavor, but I could tell the sweet component was not agave nectar. This is not a deal-breaker for me, but I felt the sweet flavor was just a little too sweet. Overall, I give the Margarita that day a 7.5.
Note that this was the first week in operation for Social Gastropub in Edwardsville. Also, when making hand-crafted Margaritas, the skill of the bartender working a particular day has much to do with the quality of the drink. Since that first visit to Social Gastropub, I've sampled several of their other drinks and all were very good. One of my favorites is a drink made with Blood Orange. The ingredients are basically a Margarita with blood orange juice in place of lime juice. Obviously it tastes very similar to a Margarita so that is probably one reason why I like it. Unfortunately, they change their menu often so it was no longer listed the last time I checked. That being said, I am certain that regardless of what drink you choose, you will be satisfied with what you order so make sure to visit Social Gastropub as soon as you can.