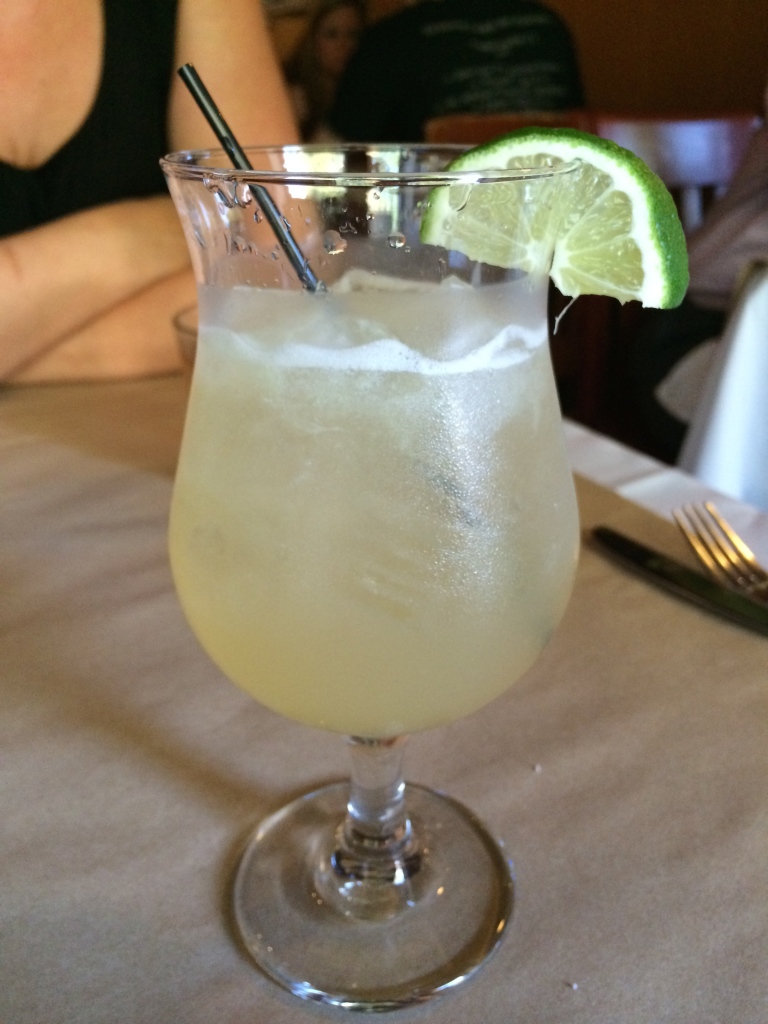 For our anniversary, I decided to take my wife out to a restaurant we had never tried before. I did a little research and settled on a place called Farmhaus. We enjoy restaurants that serve a variety of dishes based on what is fresh in market. I also enjoy restaurants that will handcraft a Margarita.
Funnily enough, when I asked for a Margarita, the waitress said they didn't have Margarita mix but that they could squeeze some limes. Well, that certainly works for me! Made with Riazul tequila, the Margarita I had that night at Farmhaus was very good. All the flavors were well-balanced. It was just slightly less sweet than I would have liked, but my wife thought it was perfect. Overall, I give the Margarita I had that night an 8.
The food was great as Farmhaus as well. My only nitpick is that while the ambiance wasn't bad, it wasn't as nice as it is at other restaurants that we like, such as The Crossing or Five Bistro. So keep that in mind if you're going for a night out like an anniversary.