Colton's Steak House and Grill – Mountain Home, AR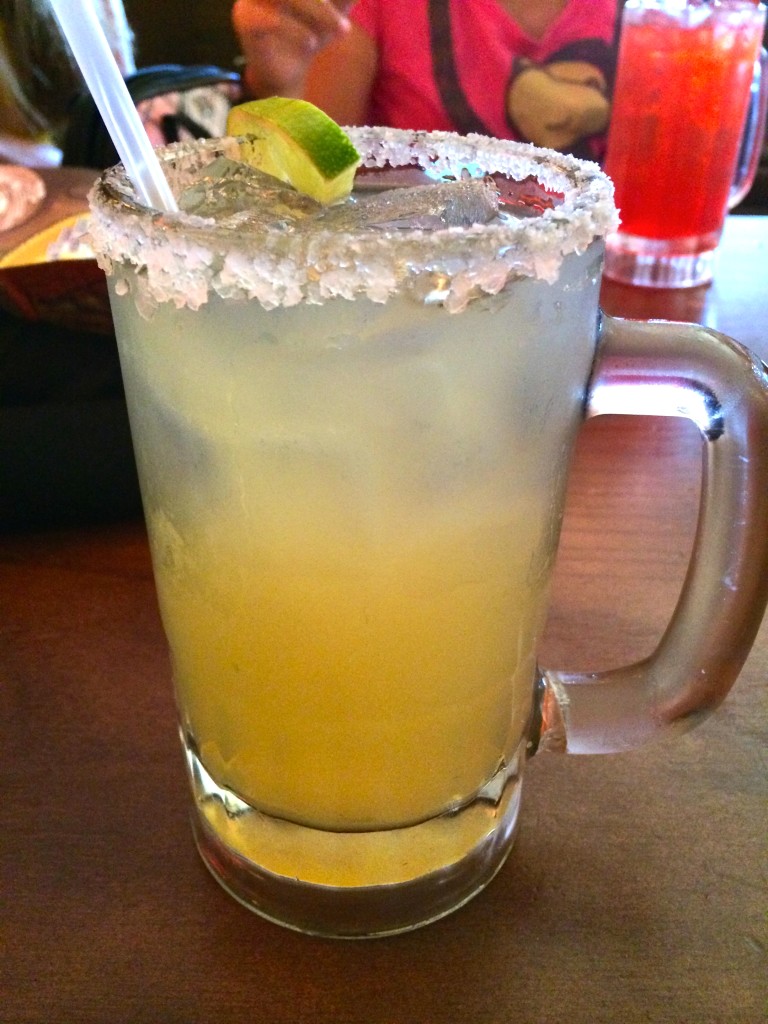 During the week of the 4th of July, my family went to spend some time with friends at Lake Norfolk in Arkansas, just south of the Missouri border. It took about 5 hours to drive there from where we live and we were hungry when we finally arrived. There weren't a whole lot of dining options in the area to choose from, so we decided to try out Colton's Steak House and Grill. We just happened to see a handful of Colton's restaurants on our trip down, so we were somewhat curious. It was obviously a chain, but I had never driven through southern Missouri before so it was new to me. From what I saw of the various Colton's along the way, they seemed to have a "Texas" feel so I thought maybe there would be a small chance that it might have some Tex-Mex fare and perhaps a Margarita to match.
For a chain-style steak house, I must say that I liked Colton's overall. The food was good, the restaurant had a fun atmosphere, it was clean, and the servers were attentive. I also got excited because their menu highlighted several different types of Margaritas. I tried their "Tombstone Rita", which they claim is "Colton's Signature Drink". My expectations were tempered, however, because the description of the drink was, "a mix of Cuervo Gold tequila, Grand Marnier and Sweet & Sour". I know Cuervo Gold is not 100% Agave and Sweet & Sour is not fresh lime juice. But I also know that there are some fairly tasty mixes out there so I hoped for the best.
Overall, the Tombstone Rita was very average. It wasn't bad, but it definitely wasn't great. I could definitely tell it was made with a mix and it was a little too acidic. For that reason I rate it only a 6.5 out of 10.