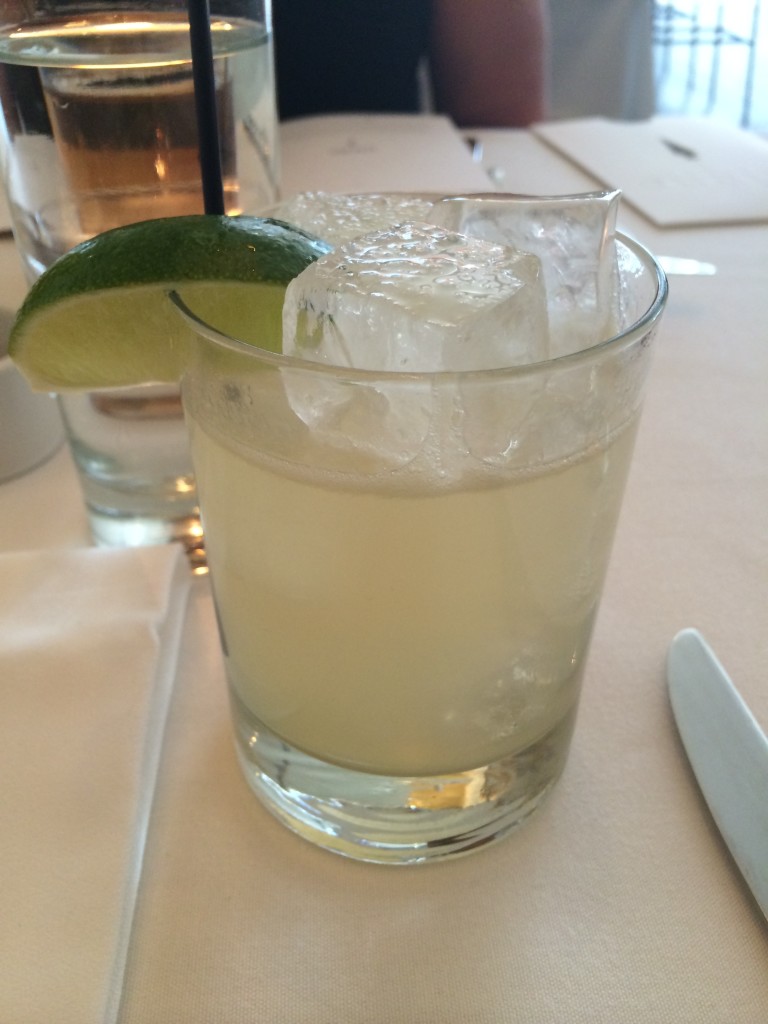 My wife and I are foodies. Let's just put that out there, in case you haven't already figured it from reading this blog! In fact, my wife just started her own food blog recently, so please check it out! Being foodies we like to explore new places when we can. Niche restaurant in Clayton, MO is known as one of the top foodie spots in the St. Louis area. We had been wanting to try Niche for a long time but the timing was just never right. Luckily, things lined up and we were able to make reservations and finally see if Niche was worth the wait.
Niche definitely served some amazing food. From what we sampled that night, we can see why Niche has such a good reputation. The thing that made Niche stand apart from other restaurants was the uniqueness of the way the food was prepared. I would describe the presentation as being very ornamental at times, and I could tell the chefs were very skilled at combining interesting ingredients and flavors. However, I will say that based on the dishes we had that night, Niche was not necessarily better than our other favorites like The Crossing or Five Bistro. At some point we will try Niche again, but it won't take us away from our usual favorites.
Of course, I tried a Margarita while I was at Niche. We were sitting close to the bar so I could see them making our drinks. My Margarita was made with Milagro tequila and I believe fresh lime juice. The flavor of the Margarita was very good, with the only real nitpick I have being that it was just slightly less sweet than I like. But overall, I give the Margarita at Niche an 8.