Diablitos Cantina, Margarita Run Stop #5 – St. Louis, MO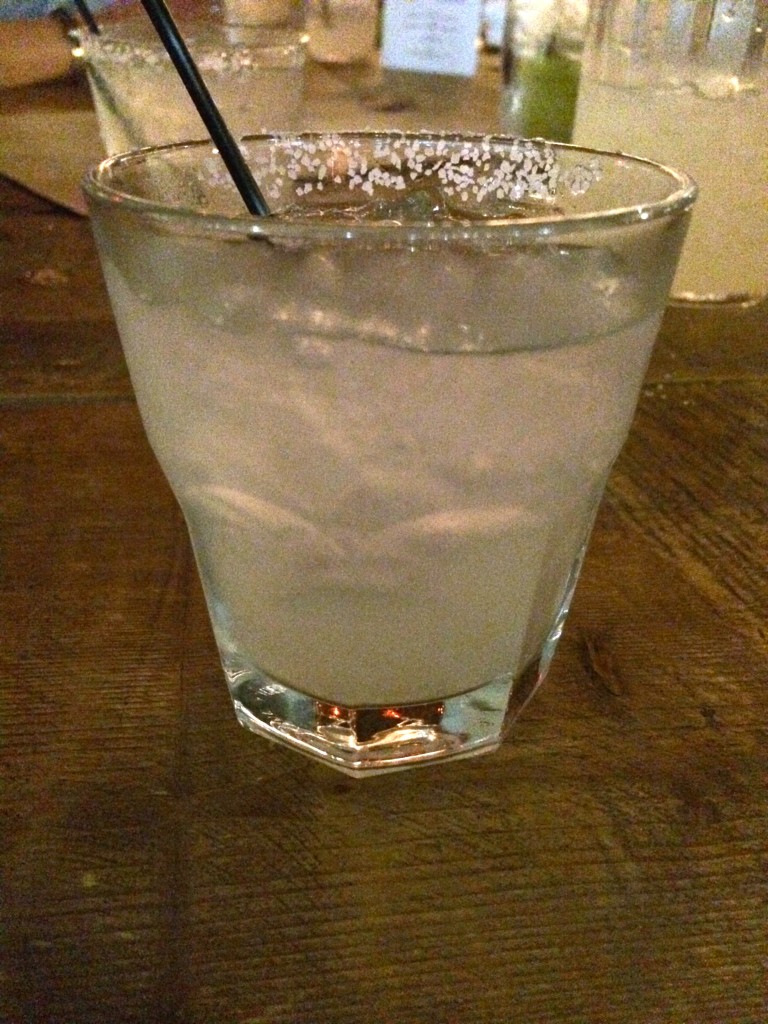 After four stops and an extra large Margarita at Tower Taco, my group and I decided that we would cut it short and make our fifth stop, Diablitos Cantina, our last of the night. The first thing that we noticed was that Diablitos Cantina had a decor unlike any Mexican place I had ever been. It felt like an upscale nightclub. It was definitely the most festive atmosphere of the night. Almost everyone in our party said they wanted to go back for the full experience with a meal as well as Margaritas.
Our table ordered a couple of pitchers of Margaritas to share. Unfortunately, I'm not sure which particular Margaritas were ordered as that was handled for me, but I believe it was either the House Margarita or Top Shelf Margarita. I guess I'll just need to go back and try both! Regardless, the Margarita we had that night was very good. Well balanced and tasty. My only comment was that the sweet component had a unique taste to it that I couldn't quite identify. Because of that different taste, I believe the Margarita was a House Margarita, as I could see the flavor coming from orange juice and/or triple sec, but I'll need to go back to verify. Regardless, I give the Margarita I had that night an 8.
Having finished my first Margarita run, I can say it was an extremely fun experience, unlike anything I've ever done before. Pretty much everyone in our party also said they had a great time. We visited places that were upscale like Milagro's and Diablitos, traditional like Pubelo Solis, festive like Amigos Cantina, and unique like Tower Taco. St. Louis may not be necessarily known for great Margaritas, but I think I proved that this town can definitely hold its own. We'll need to do another Margarita run in the future, so start letting me know where you think I should go next time!