Mariachi's Mexican Restaurant and Cantina – Belleville, IL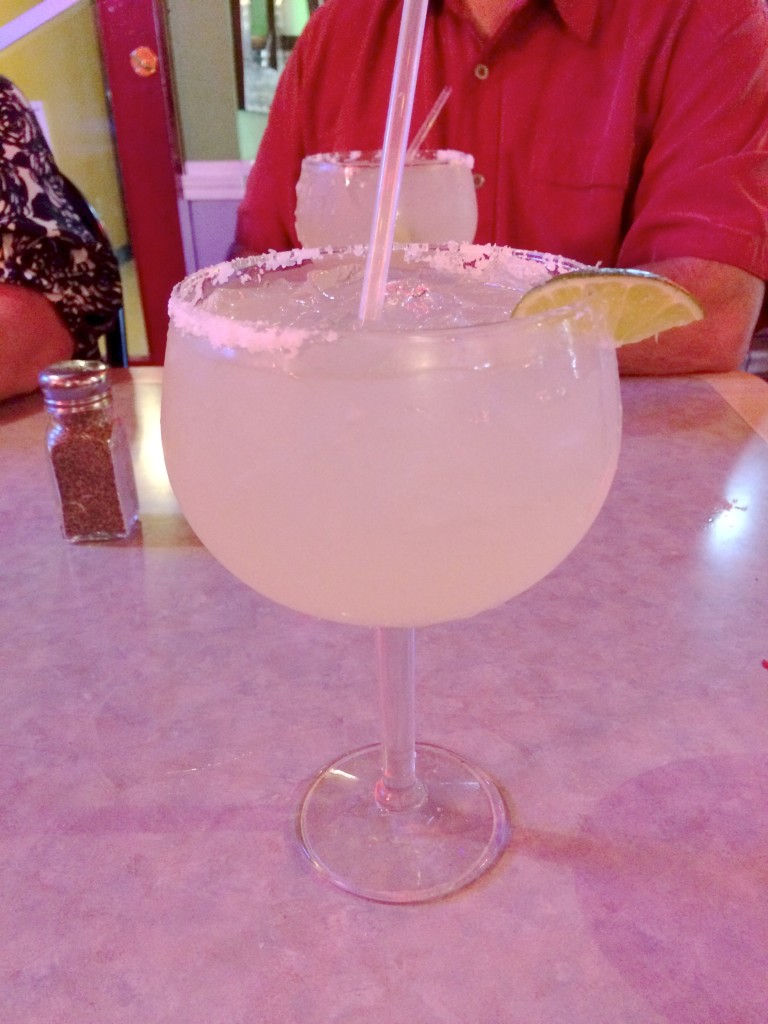 After stopping at Margarita's in Belleville, my wife and friends decided to stop at one more place before heading home. The nearest place was Mariachi's Mexican Restaurant and Cantina so we took the short drive to get there.
Again, being Cinco de Mayo, I wasn't expecting too much from the Margaritas I would be served. The Margarita at Mariachi's was certainly more flavorful than the Margaritas we just had at Margarita's. However, while being told that the Margartias are made fresh every morning, the flavor seemed to indicate that there was a pre-made mix used. The flavor wasn't bad, it just wasn't great. But again, given the volume of drinks I'm sure they were serving that day, I wouldn't be too surprised if shortcuts were being used. While I would rate the Margarita I had at Mariachi's a 6.5 that day, I would like to stop by again one day to try a Margarita on a normal day.