Cleveland Heath – Edwardsville, IL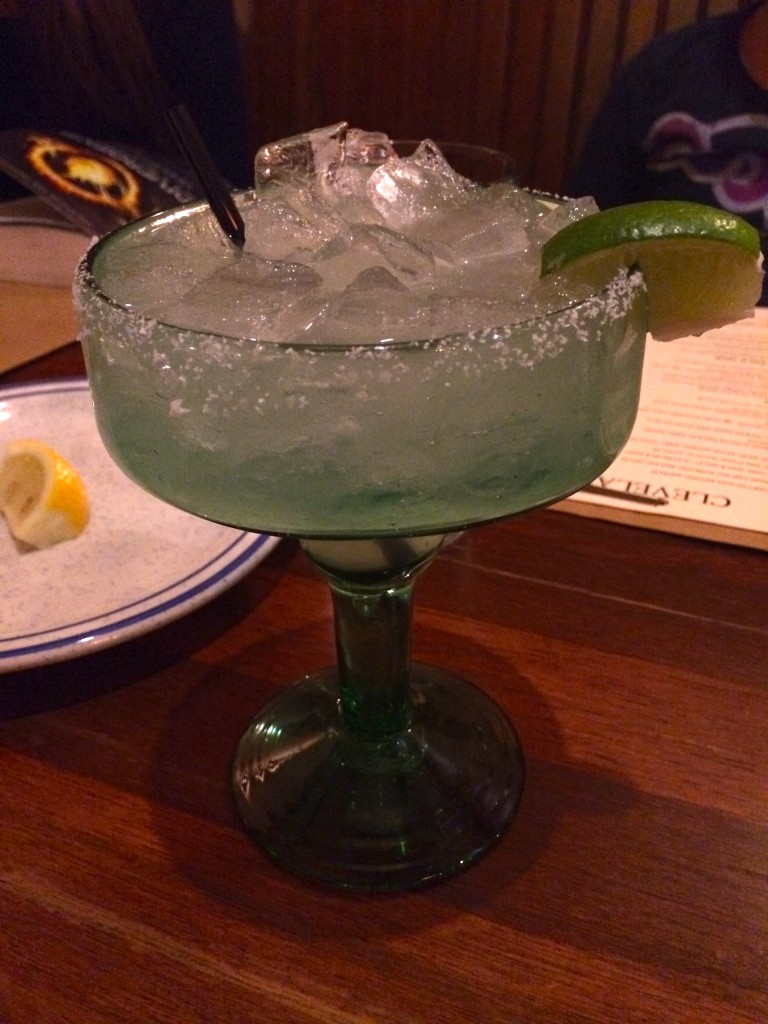 Cleveland Heath is a great upscale dining restaurant in our town. I've been to Cleveland Heath a handful of times over the last year or so and have always enjoyed what I've had there. However, I hadn't yet sampled their Margarita. Obviously, I had to change this.
I'm happy to report that the Margarita I had was very good. The flavors were all very well balanced with a nice light citrus flavor and sweetness. It was also nice to see a Margarita from a non-Mexican restaurant served in a Margarita glass. I give Cleveland Heath's Margarita a 7.5.
If you happen to be in the Edwardsville area for either lunch or dinner, make a point to stop by Cleveland Heath, even if you aren't going to have a Margarita.