J. Devoti Trattoria – St. Louis, MO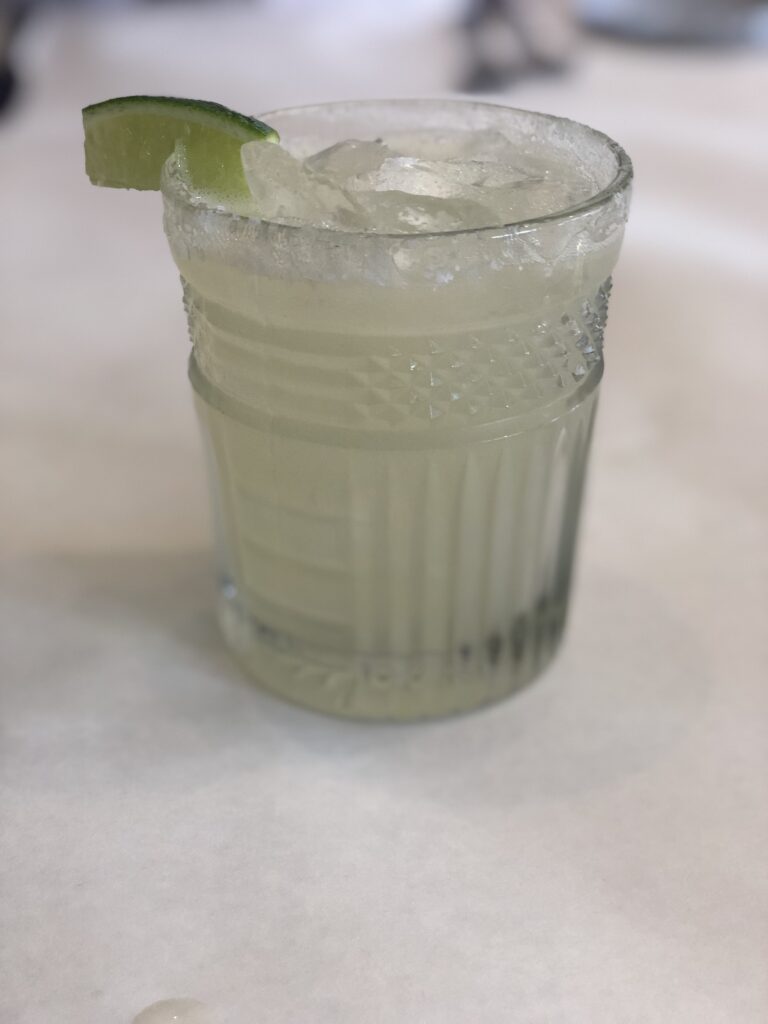 I have been to this restaurant several times before, however it was previously named Five Bistro. From my understanding, the head chef bought the restaurant from the previous owners and renamed it J. Devoti Trattoria after himself. For the most part it is the same experience, with excellent food, service, and atmosphere. Having dinner here once again, I wanted to see if the Margarita was as good as it had been before.
I am very happy to report I was not disappointed. It was an excellent Margarita with a well-balanced flavor, great citrus taste, and a nice sweetness to it. If I was being nitpicky, I would have preferred a touch more sweetness and for the tequila to stand out a bit more, but otherwise it was a great drink. I give the Margarita at J. Devoti Trattoria that night an 8.5.