Scoma's – San Francisco, CA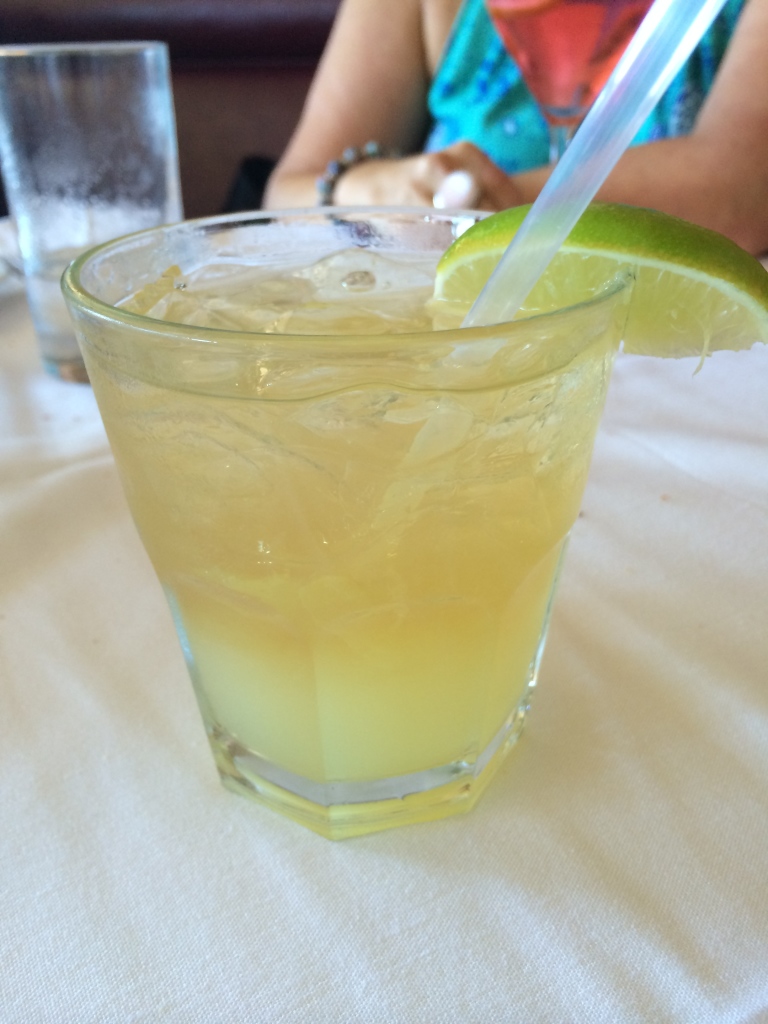 My wife and I got the opportunity to travel to "wine country" this summer with a group of friends. Obviously we would drink a lot of wine on this trip, but I was definitely going to take the opportunity to test out some Margaritas wherever I could.
We flew into San Francisco the day before we would drive up to Napa and Sonoma so we had some time to do some sightseeing and grab a bite to eat. My wife is a seafood fanatic, so we made a point to try a seafood restaurant for lunch. Scoma's was suggested as one of the premier seafood spots in the city. As we walked up to the restaurant, the fact that it was directly on a pier and had fresh seafood delivered off boats right to the restaurant seemed to confirm the recommendations!
Certainly, the food we had at Scoma's was fresh and delicious. So if you're into seafood and find yourself in San Francisco, plan to stop by Scoma's. From what I hear, however, you should try to make a reservation! All that being said, I was sure to try a Margarita. Unfortunately, the Margarita didn't live up to the food. I noticed that the bar had Cazadores, so I requested a Margarita made with that tequila. The initial taste was tequila strong. I stirred it up and that helped to balance the flavors a bit, but it was still a little bitter. It just didn't have enough citrus "pop" and it lacked in sweetness. I had a wedge of lime available so I squeezed it into the Margarita and that addition helped as well.
The good news is that Scoma's Margarita is hand-made, so perhaps a different bartender would make a better Margarita, but for this day, the one I drank only rated a 6.5. Oh well, there would be more Margaritas to follow on this trip!