Mission Taco – St. Louis, MO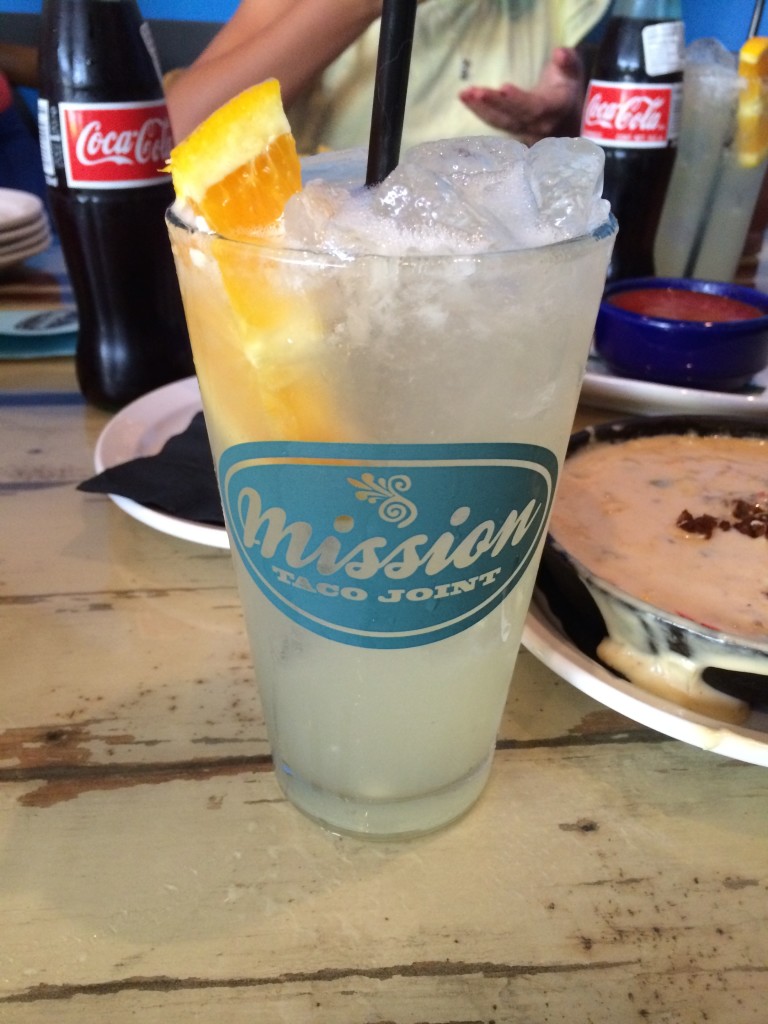 Mission Taco narrowly missed being a stop on my recent Margarita Run. I've read many good reviews about the restaurant and the Margaritas they serve, so Mission Taco was on my short list. Since I couldn't fit it in on the Margarita Run, I wanted to try Mission Taco as soon as I could and so for Father's Day, off we went!
I wasn't expecting the a la carte, family style method of serving tacos at Mission Taco, but I liked it. This allowed my family and I to sample many different flavors. The variety of tacos served was distinctive and they were all very good. If you are a taco connoisseur, you definitely need to stop by Mission Taco.
True to the reviews I had read, the Margarita I was served was very good. It had a nicely balanced flavor and was light and refreshing. The only nitpick I had was that there was a slight bitter taste up front. But overall I would give the Margarita an 8.