Ruthie Marlenee Interview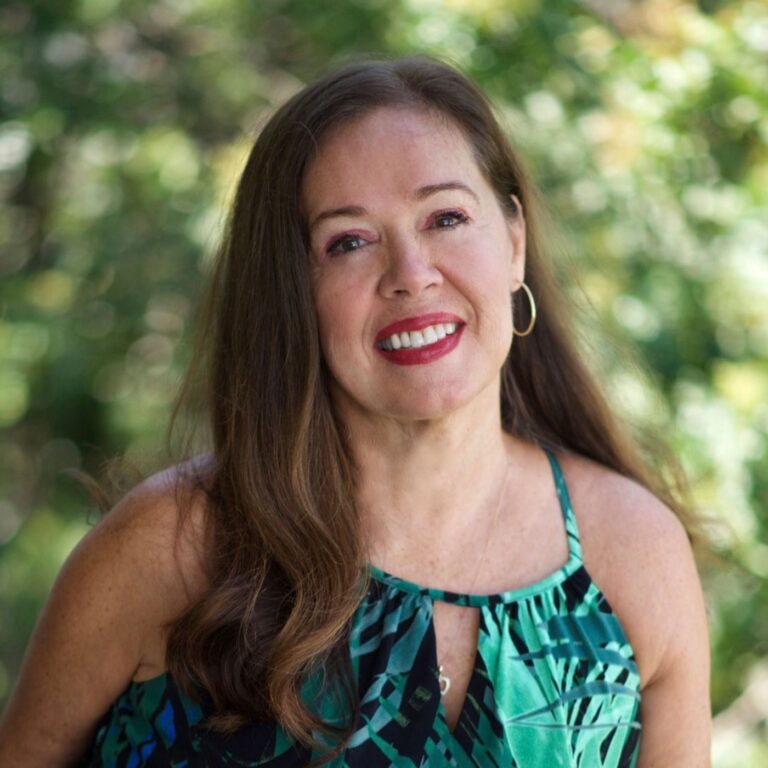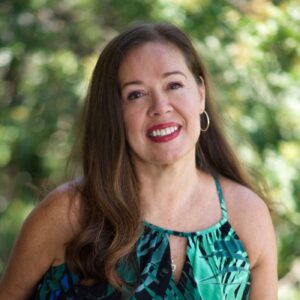 Marcel interview author Ruthie Marlenee, whose latest book, Agave Blues, delves deep into the heart of Tequila country in Mexico. Ruthie shared a lot of her knowledge of Tequila and what she learned in researching the book, traveling to Mexico, and also from her upbringing. 
The article I found researching whether or not to capitalize the word "Tequila" which led me to Ruthie: https://medium.com/@ruthiemarlenee/to-capitalize-tequila-or-not-e6bce80b131
Tequilas Mentioned in the Episode:
Senor Rio: https://www.senorrio.com
Don Julio: https://www.donjulio.com/
Camarena: https://www.tequilacamarena.com
An article about the town of Jesus-Maria and the El Paraiso distillery: https://spiritsjournal.klwines.com/klwinescom-spirits-blog/2014/5/17/jalisco-day-4-jesus-maria-arandas.html
About Ruthie Marlinee
Ruthie Marlenée is the Mexican-American author of Agave Blues, Isabela's Island and Curse of the Ninth and is currently working on the sequel, And Still Her Voice. A Pushcart nominee, Marlenée's work can be found in several literary publications. She was born and raised in Orange County, California, and lives in Los Angeles and the desert in the Coachella Valley with her husband.
Web Site: https://ruthiemarlenee.com
Articles: https://medium.com/@ruthiemarlenee
Her Book Agave Blues is available in paperback and audiobook at:
Amazon: https://www.amazon.com/dp/1952816874/
Apple Books: https://books.apple.com/us/book/agave-blues/id1606002774
About Marcel Brown
By day, known as the Most Trusted Name in Technology, Marcel is a nationally recognized technology expert with nearly 30 years of professional experience. Marcel has been featured on multiple national TV and radio appearances, quoted for numerous published articles, and his blogs have received national attention.
By night (or afternoon), Marcel is the Madman of Margaritas, having written nearly 200 blog articles over the span of 10 years on his original Margarita blog, "The Best Margarita in Town – One Man's Quest to Find the Ultimate Margarita". Now rebranded as Marcel's Margarita Madness, Marcel has added this Podcast and will continue his journey of finding what makes the Ultimate Margaritas by taste testing recipes from around the internet, interviewing bartenders, margarita and tequila enthusiasts, as well as those in the industry.
Connect with Marcel Brown:
Twitter: https://twitter.com/marcelbrown
Facebook: https://www.facebook.com/MarcelsMargaritaMadness
LinkedIn: https://www.linkedin.com/in/marcelbrown/
Website: https://marcelsmargaritamadness.com
Podcast: Play in new window | Download
Subscribe: Apple Podcasts | Google Podcasts | Spotify | Amazon Music | Android | Pandora | iHeartRadio | Blubrry | Gaana | Podcast Index | TuneIn | Deezer | RSS | More